Our online live service takes place every Sunday at 9:00am MST.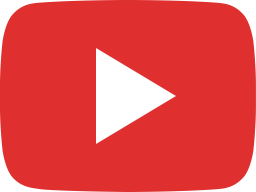 August 9, 2020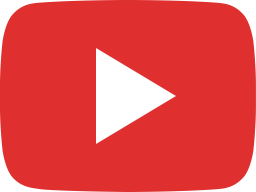 test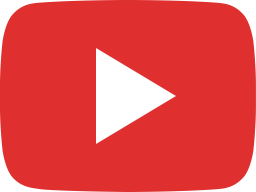 Sunday July 26th, 2020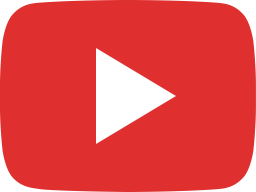 Update for Sunday Service!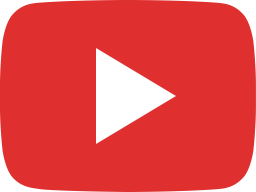 July, 19 2020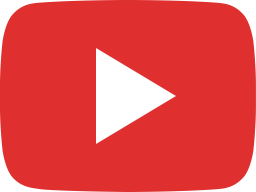 Sunday Service Update!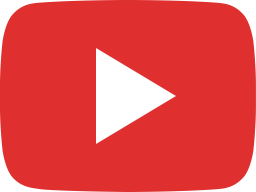 July, 12 2020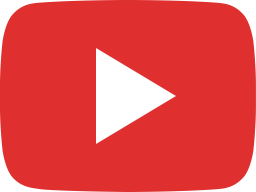 July 10, 2020 Update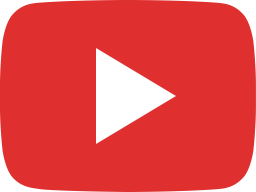 July, 5 2020
Q: Can I watch past services?
Q: Why can't I see or hear the service?
The Internet is inter-connected.  The issue could be on our end, it could be the Internet Service Provider, it could be your end, it could be a result of many people on the Internet; we don't always know why.